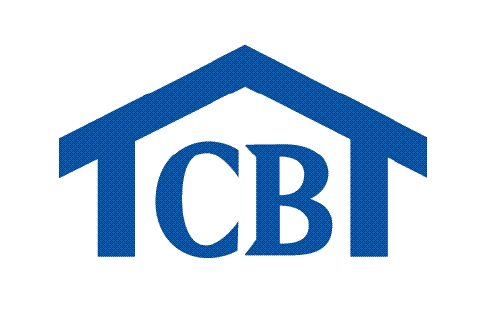 Finding and Supporting the Right Plan for You

With continual product and legislative changes, staying current can be a challenge.  CBIA is committed to providing employers with the most innovative and competitive employee benefit plans.  We supply high-quality plans with dedicated timely service.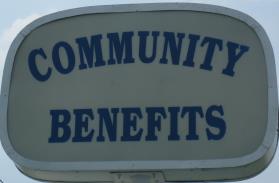 Since 1977

Individual and Group Health Insurance - Group Life  - Disability - Dental - Vision 

Community Benefits Insurance Agency, Inc. (CBIA) offers the highest level of service and expertise when supplying your employee benefit needs.  CBIA is an independent firm specializing in employee benefit plans for businesses throughout Ohio and surrounding areas.

Ralph Williamson founded CBIA in 1977.  From the very beginning Ralph made group benefits an integral part of CBIA's marketing strategy. CBIA was formed to provide local businesses a company they could trust while dealing with their employee benefit packages. Over the years, CBIA has grown from a one-man operation to a group of over 10 knowledgeable agents and staff. 

CBIA is licensed with over 30 carriers and offers a multitude of options for their clients.  Here at CBIA we believe in the power of face-to-face communication. We work with all of our clients to help them reach their goals while alleviating their concerns.  We currently serve over 400 clients ranging in size from 2 - 1,500.